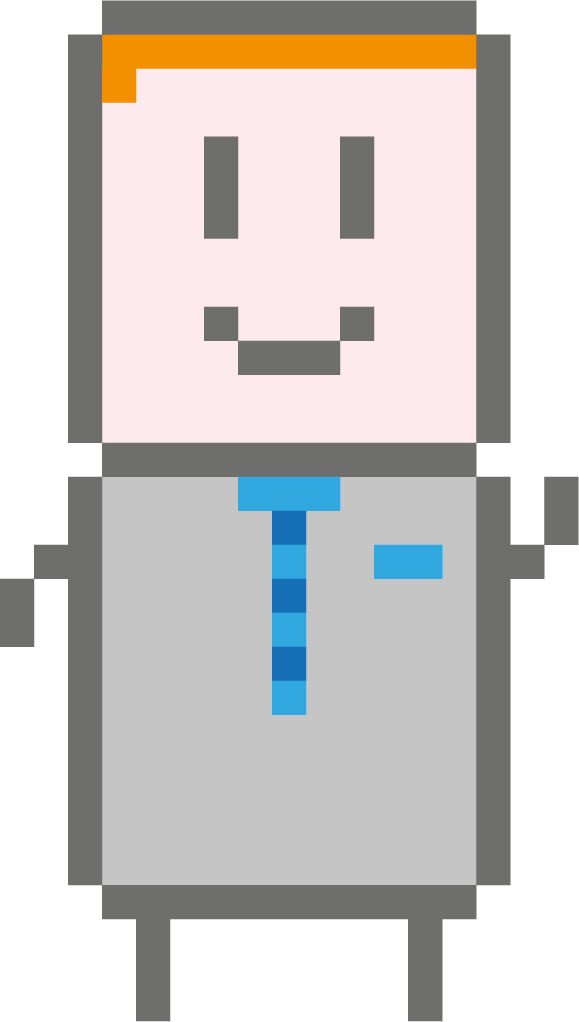 David Reekie
Creative Design Expert, Design Management Leader, Print, Digital and IT jack of all trades master of some!
My over 15 years of experience has allowed the cultivation of an engaging and articulate style of communication, which has been essential for managing the workflow during projects to ensure the timely completion of deliverables within the established budget. I enjoy the thrill of collaborating with clients and cross-functional co-workers to create design concepts, logos, and artwork to support marketing campaigns while simultaneously training and supervising excellence-driven creative teams. Among my many talents are an ability to develop websites and apps while offering first line technical IT support to internal departments. Project management, database management, and change management, event physical and virtual support are all within my professional repertoire.
I would be glad to grow my network with a wider range of similarly minded professionals in my field, so if this resonates with you, let's connect!
Download a PDF of this sites content here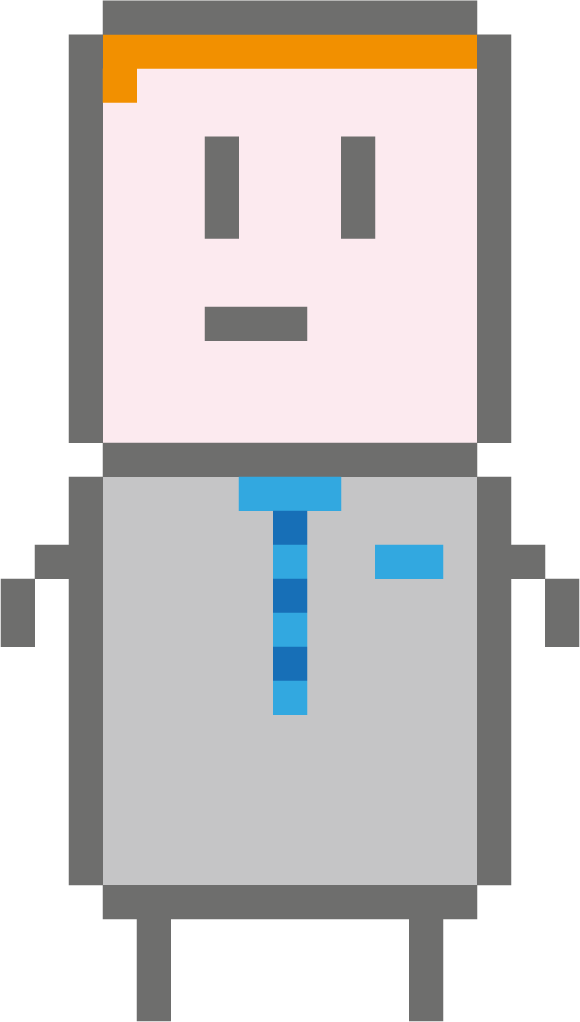 bibapublishing.com
One of BIBA Medicals divisions sites, used to take and manage subscriptions of all the newspapers digital and print, all Publishing sites are WordPress Multi sites and are sub sites of this site allowing for quick sharing of resources and setup of new newspapers site
bibamedtech.com
Another division within BIBA Medical, used for advertising market research capabilities, delivering of reports and gathering of research participants
cardiacrhythmnews.com
BIBA Publishing site covering news related to cardiac rhythm news with adverting and tracking run and maintained by google ad manager and google analytics, updated by BIBA's editors designed and maintained by myself
cardiovascularnews.com
BIBA Publishing site covering news related to cardiovascular news with adverting and tracking run and maintained by google ad manager and google analytics, updated by BIBA's editors designed and maintained by myself
interventionalnews.com
BIBA Publishing site covering news related to Interventional Radiology news with adverting and tracking run and maintained by google ad manager and google analytics, updated by BIBA's editors designed and maintained by myself
iwoundsnews.com
BIBA Publishing site covering news related to endo wounds news with adverting and tracking run and maintained by google ad manager and google analytics, updated by BIBA's editors designed and maintained by myself
neuronewsinternational.com
BIBA Publishing site covering news related to neurological news with adverting and tracking run and maintained by google ad manager and google analytics, updated by BIBA's editors designed and maintained by myself
renalinterventions.net
BIBA Publishing site covering news related to neurological news with adverting and tracking run and maintained by google ad manager and google analytics, updated by BIBA's editors site layout designed and maintained by myself, Logo and branding by Terry Hawes
spinalnewsinternational.com
BIBA Publishing site covering news related to spinal news with adverting and tracking run and maintained by google ad manager and google analytics, updated by BIBA's editors designed and maintained by myself
vascularnews.com
BIBA Publishing site covering news related to vascular news with adverting and tracking run and maintained by google ad manager and google analytics, updated by BIBA's editors designed and maintained by myself
vascularspecialistonline.com
BIBA Publishing site covering news related to vascular specialist interest (Official newspaper of SVS) with adverting and tracking run and maintained by google ad manager and google analytics, updated by BIBA's editors designed and maintained by myself
venousnews.com
BIBA Publishing site covering news related to vein specialist news with adverting and tracking run and maintained by google ad manager and google analytics, updated by BIBA's editors designed and maintained by myself